Our Partners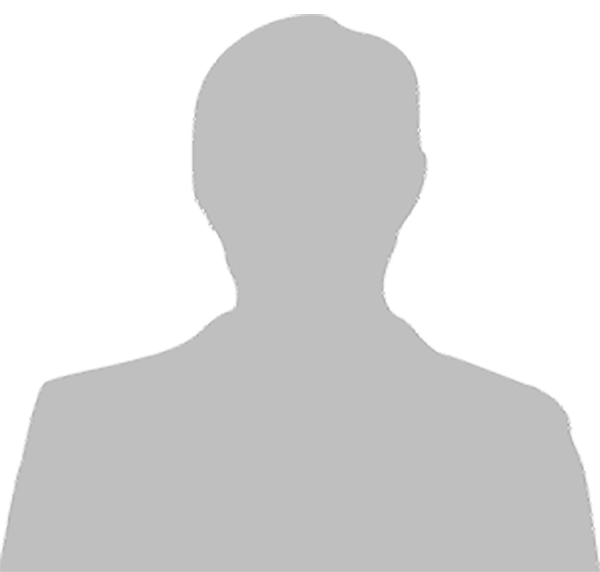 Paul Bury
Paul is one of the founding partners of the firm, becoming Managing Partner in 2014.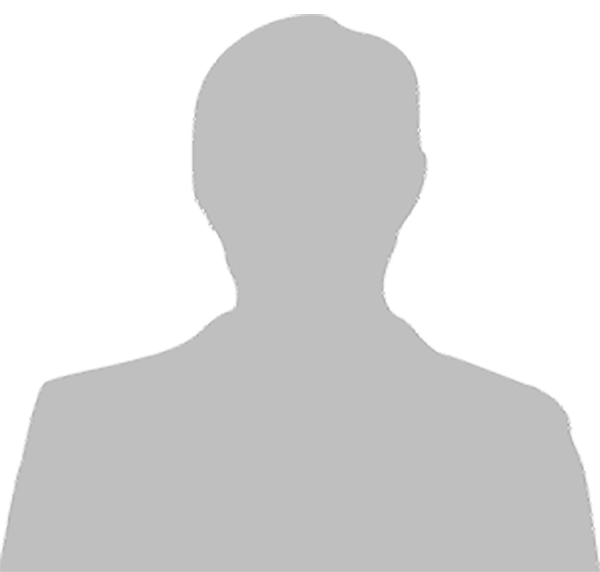 Ged Flanagan
Ged was promoted to Partner in 2017 and plays a key role within our Commercial Disputes team.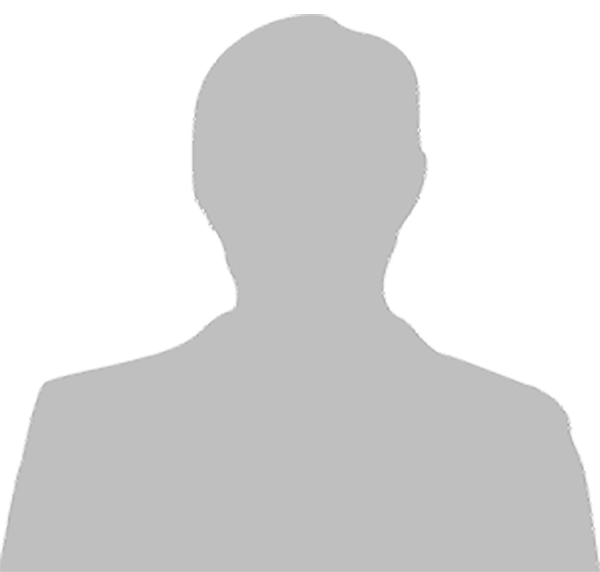 Alex Smith
Alex is a Partner in the Commercial Dispute Team as well as our in house Notary public.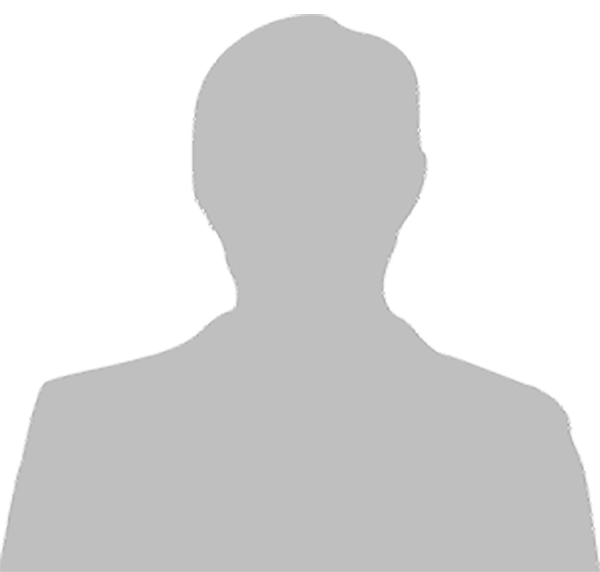 Nik Tunley
As well as being Partner, Nik heads up the firm's Corporate and Commercial team and specialises in banking and finance.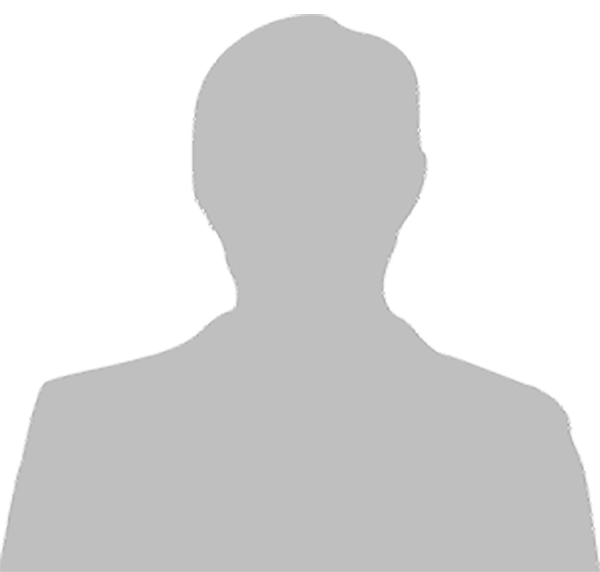 Paul Bennett
Paul Bennett is a founding partner of Endeavour Partnership and has 40 years' experience in Commercial Disputes.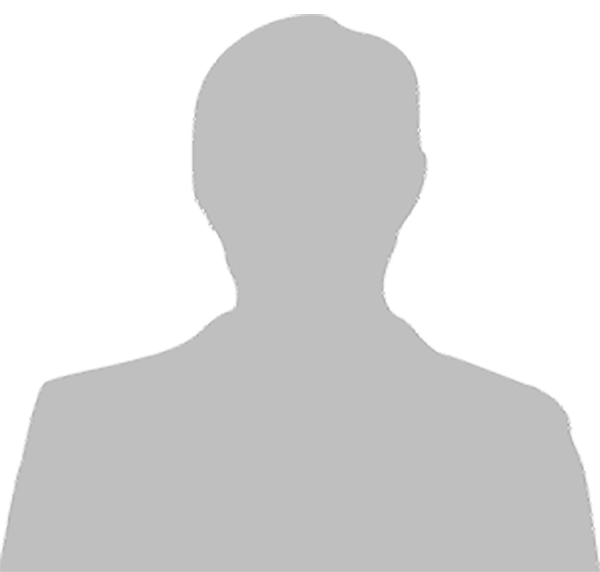 Jamie Brown
Jamie is a Partner in our Commercial Property team dealing with commercial conveyancing, banking and Landlord and Tenant matters.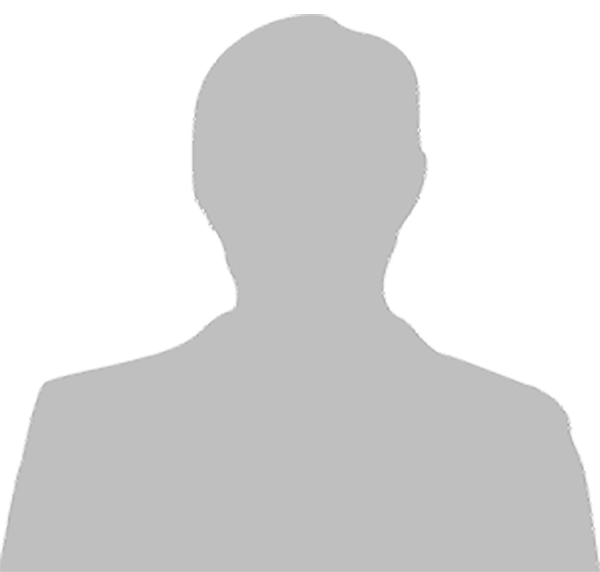 Stephen Elliott
Stephen Elliott joined the Endeavour Partnership team as a Partner in late 2015, taking over as Head of the Employment department.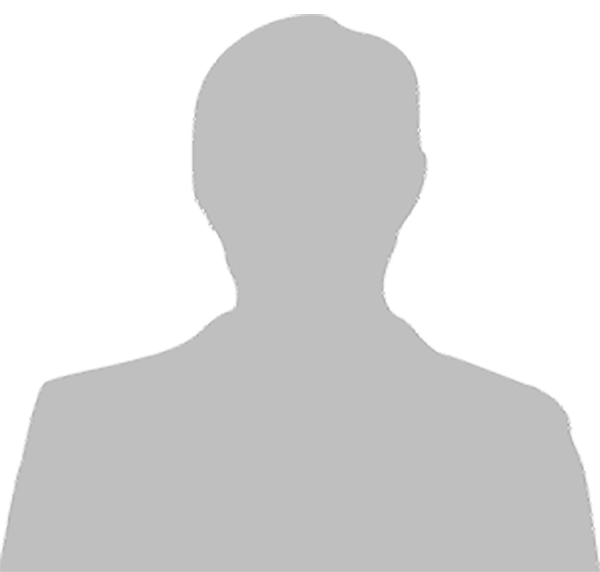 Simon Wake
Head of the Commercial Property department as well as Partner, Simon is one of the most experience members of our team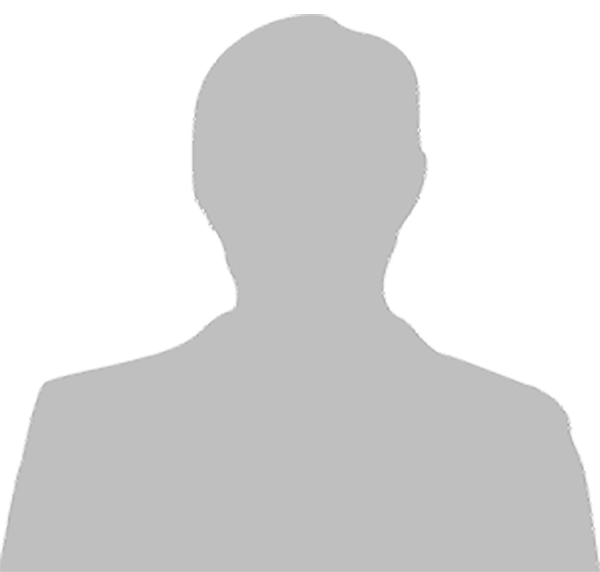 Lee Bramley
Lee Bramley is a key member of our Commercial Disputes and Insolvency teams, heading up both departments.
Our Associates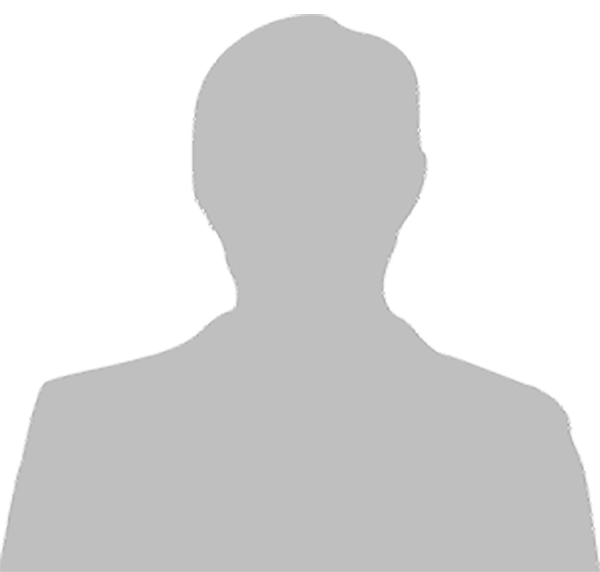 Theresa Carling
Theresa joined our team in early 2018, bringing with her over 15 years employment law experience.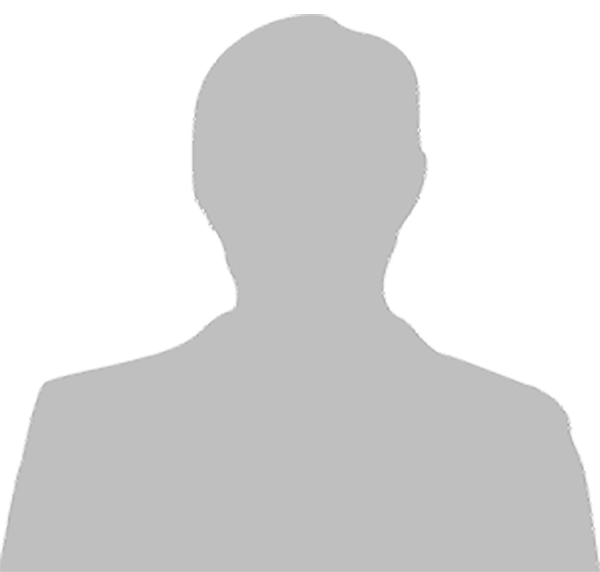 Alexandra Ketchley
Alexandra joined us in 2011 and is an experienced member of our Commercial Property team.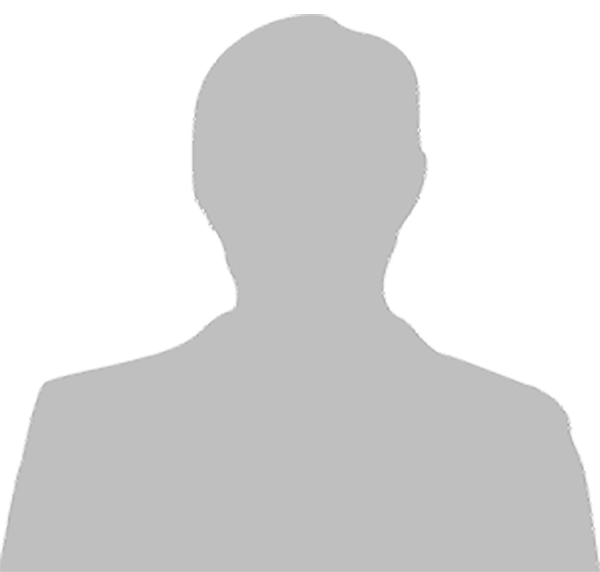 Nazia Aftab
Nazia is an experienced Associate in our Employment team and has been with the firm for over 15 years.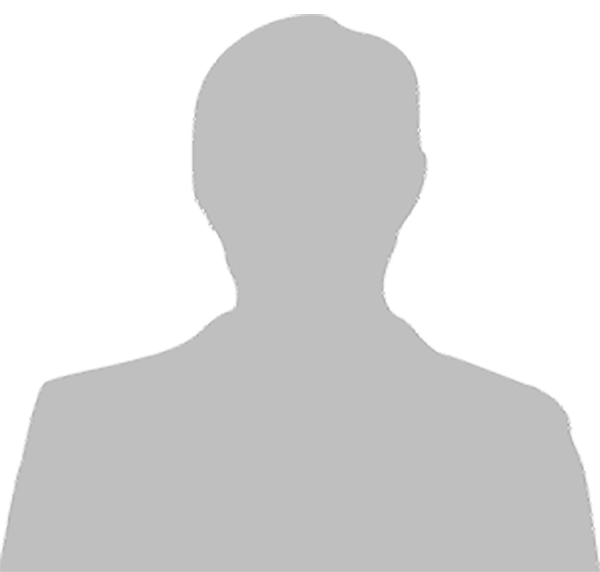 Martin McKinnell
Martin began his career with the firm in 2010 and is now a Senior Associate in our Corporate and Commercial team.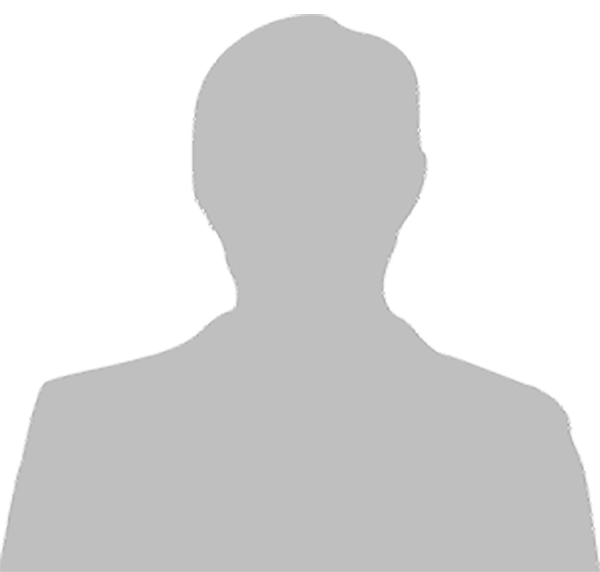 James Butler
Promoted to Associate in 2017, James plays a key role in our Corporate and Commercial department specialising in the franchise sector.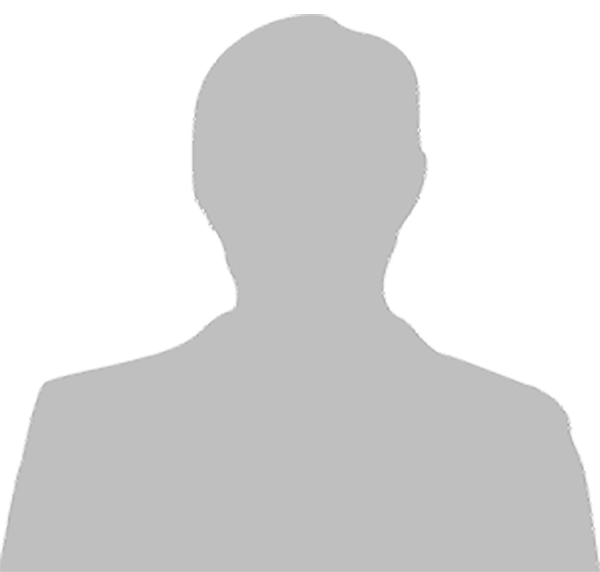 Natalie Kay
Natalie joined Endeavour Partnership as a Trainee Solicitor in 2012 and is now an Associate in our Commercial Property team, specialising in planning law.
Solicitors and Legal Executives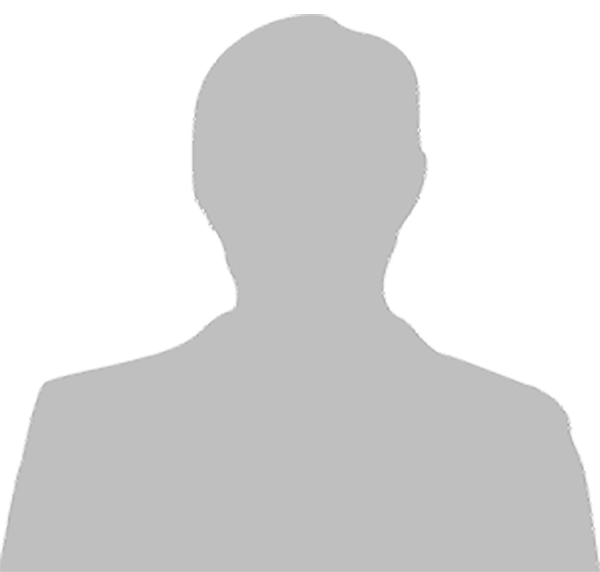 James Craddock
James joined the firm in 2013 on a training contract, later qualifying as a Solicitor in within our Commercial Disputes team.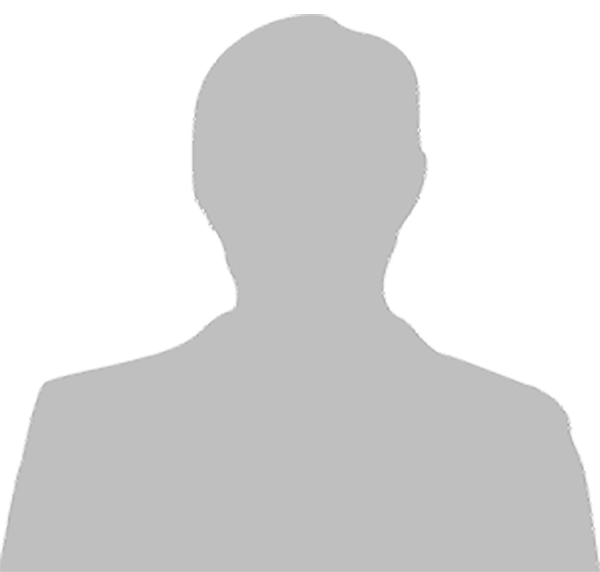 Nick Dent
Nick joined our Commercial Disputes team in 2015 and has spent over 30 years advising clients on Teesside, primarily in the commercial sector.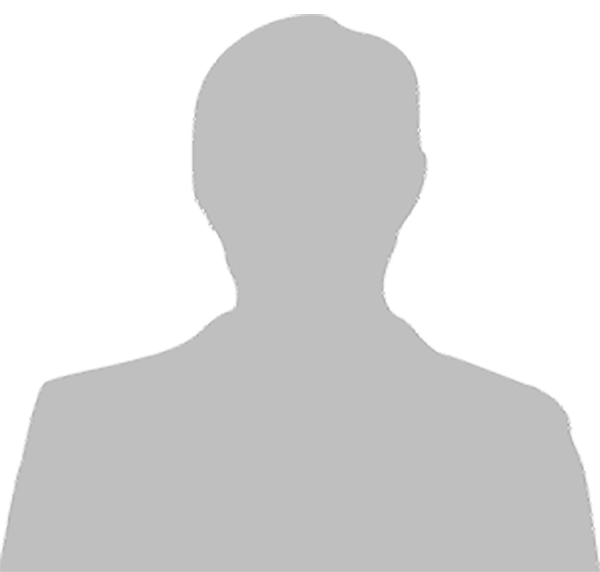 Jessica Lenham
Jessica started her career with Endeavour Partnership in 2014 as a Trainee Solicitor, qualifying into a permanent position within our Corporate and Commercial team.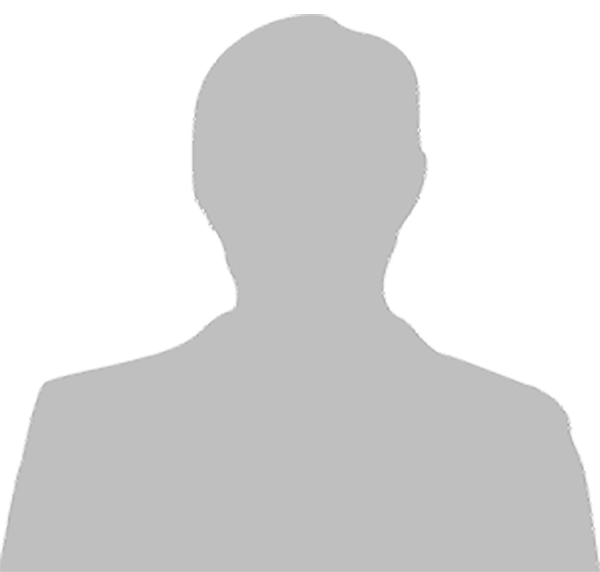 Laura Kirkpatrick
Laura is part of Employment and HR team, specialising in providing employers with advice on Business Immigration Law.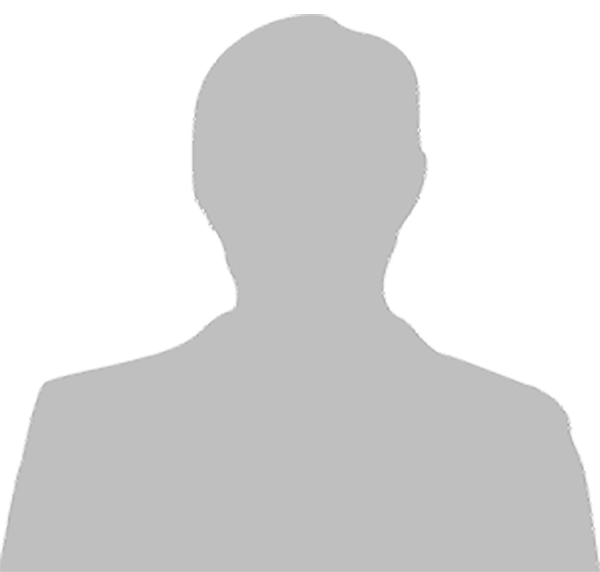 Amie Leyden
Amie specialises in the property aspects of corporate transactions and franchising for clients with multi-location property portfolios.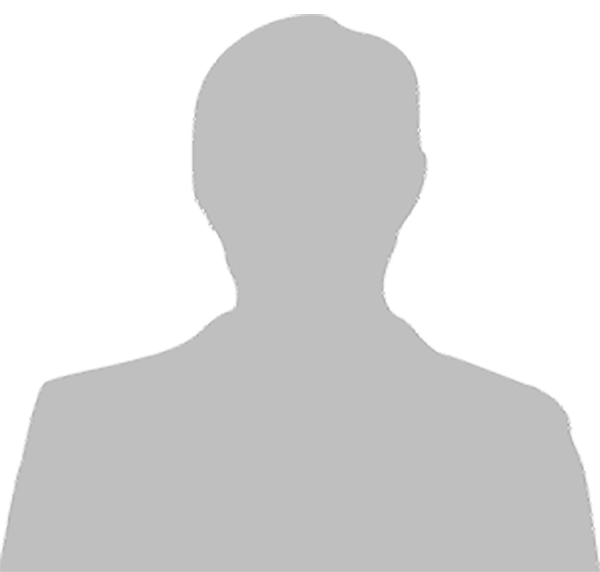 Jessica Maine
Jessica joined our team on a training contract in 2015, qualifying into our Employment department in 2017.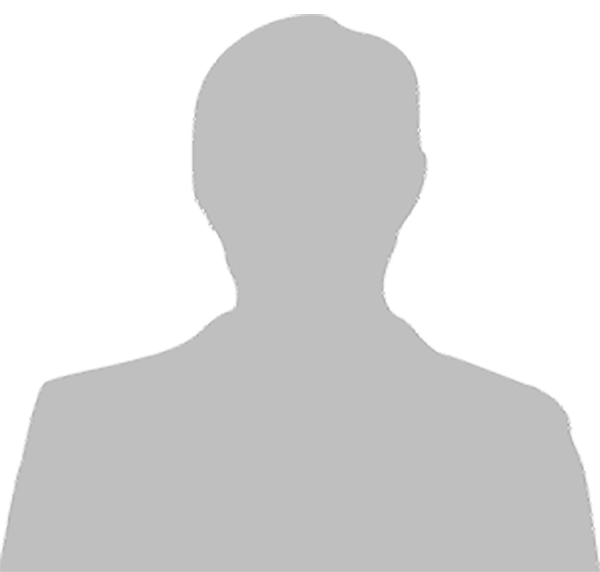 Sean Jackson
Sean arrived at the firm as a trainee solicitor in 2015 and is now a Solicitor in our Corporate and Commercial team.
Our Trainees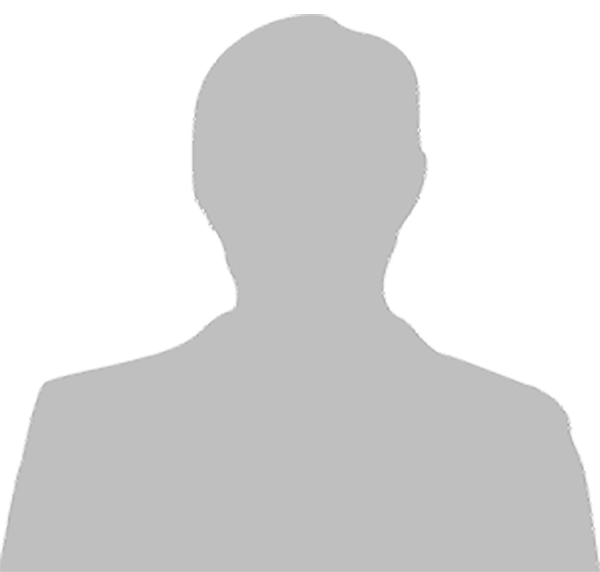 Stephen Bennett
Stephen joined Endeavour Partnership in September 2017 as a Trainee Solicitor in our Commercial Property department.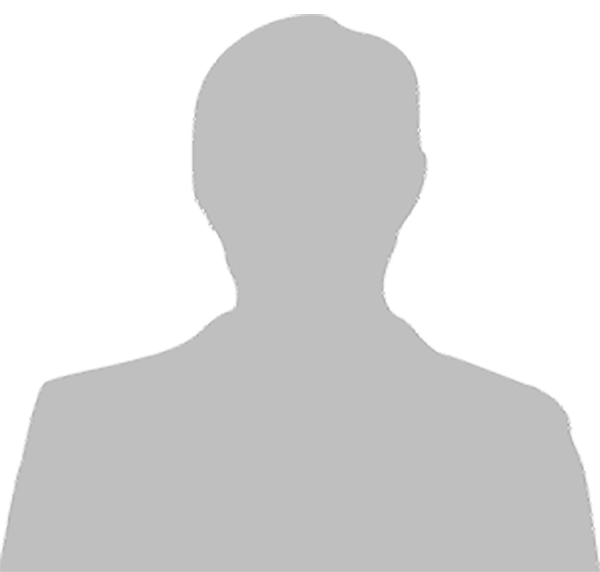 Amy Dufferwiel
Amy joined the team in 2017 as Trainee Solicitor in our Employment and HR department.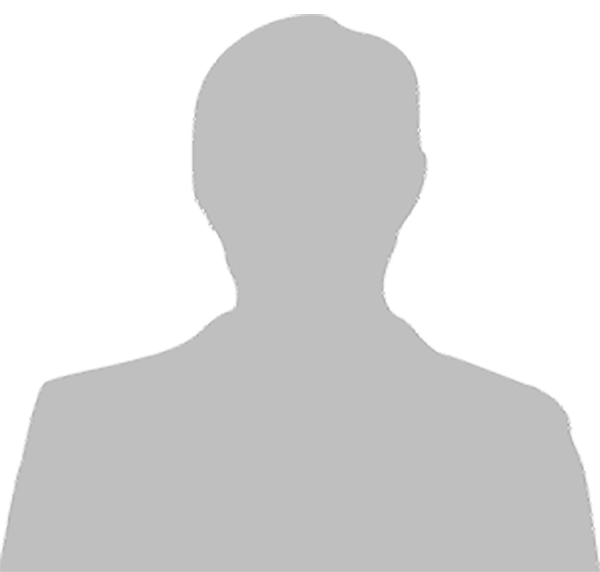 Amy Reynolds
Amy joined the firm in 2017 as a trainee solicitor and is currently part of our Commercial Disputes team.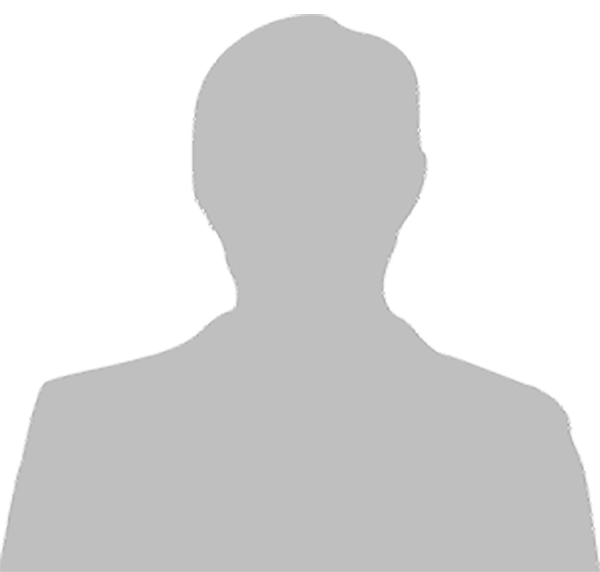 Adeel Bashir
Adeel joined the firm in 2016 as a Trainee Solicitor and is currently based in our corporate and commercial team.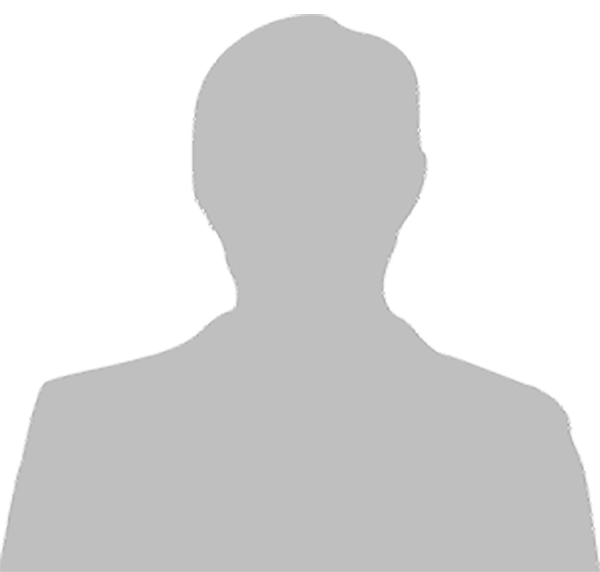 James Warnock
James started as a Trainee Solicitor in 2016 and is currently based in our Corporate and Commercial department.